OMEGA ENTERPRISE
Omega Enterprise has been working in multi-ERP environments since 2015 offering the best solution that accommodates your requirements, needs, plans and budget; and integrating different systems, machines and devices together.
All the apps your
company needs
Accounting
Beautiful Accounting Software
Do more, in less time.
sales
Easy quotation software
Send polished quotations with eSignature and online payment..
crm
The real customer centric CRM
Track leads, close opportunities and get accurate forecasts.
e-learning
Share your knowledge
The power of YouTube and Slideshare
combined on your website
mrp
Manufacturing+ Maintenance + PLM + Quality
project
Agile Project Management
Beautiful. Easy.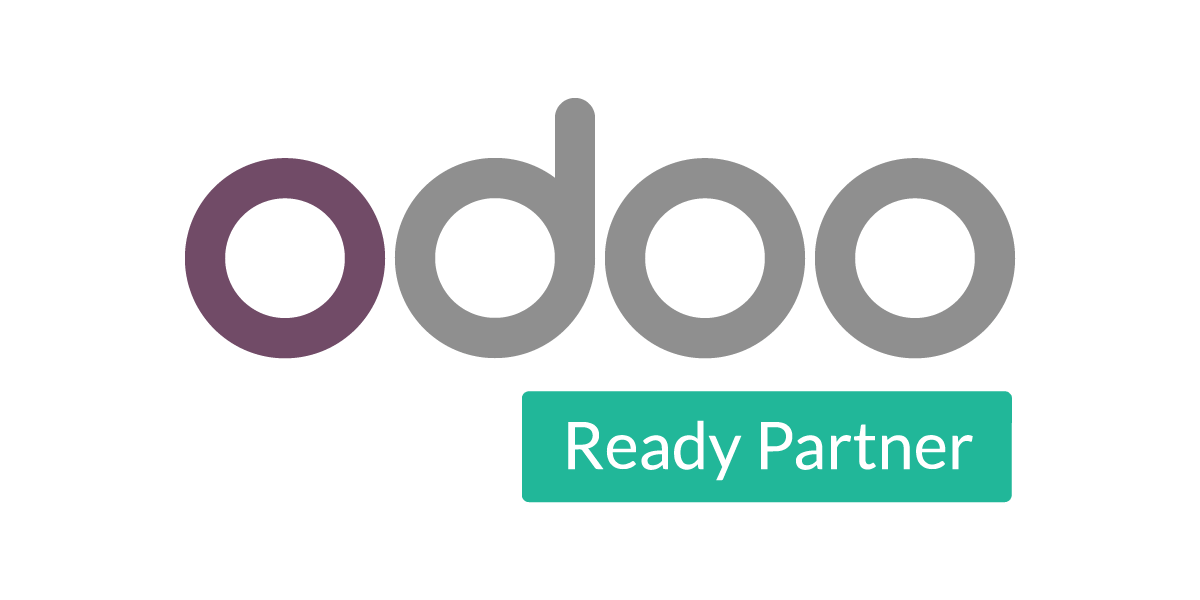 Odoo Partnership
Odoo is the best management software to run a company.

Odoo is a suite of open source business apps that cover all your company needs: CRM, eCommerce, accounting, inventory, point of sale, project management, etc.
Odoo's unique value proposition is to be at the same time very easy to use and fully integrated.


Business Systems
Arm your company with our cutting edge Business Management Systems and ERP to grant yourself the ability to earn more and live the life of your dreams.


Mobile Apps
The era of smart devices mobiles grants you the opportunity to stay in your customer's pocket and hand. Would you stay behind?










Business Solutions
Cubex Solutions works to enhance and optimize enterprises' performance as part of the national and regional economy to benefit these enterprises, their countries and people.